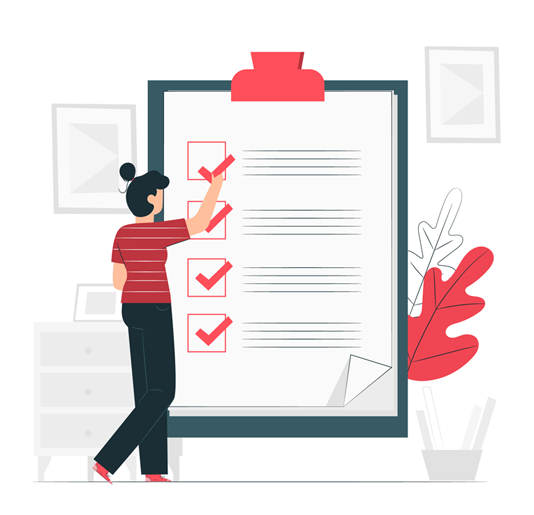 To create an innovative, open and sustainable platform to boost R&D activities and work synergies con Cardiac Regenerative Medicine and 3D printing applied to MI treatment
To support South-West Europe regions public authorities to make informed decisions regarding health (CVD-MI) related actions and enterprise valorization (3D printing) in their Regional Smart Specialisation Strategies (RIS3)
To develop a pioneering model of advanced therapy for the treatment of MI
CARDIOPATCH started in September 2020 and will end in April 2023. Its total budget is 1.419.000€ and is co-funded by the Interreg Sudoe Programme with 1.064.250€ ERDF.
The work plan is structured in 7 specific work packages (3 non-scientific and 4 scientific) and 3 transversal work packages (management, dissemination, evaluation).
Each work package answers a predefined specific objective and counts with concrete activities which lead to one or several project products.
WORK PLAN TRANSVERSAL WPs
1. Boost research in RM and 3D printing for the Treatment of MI
2. Have regions more incentivized to explore synergies between the health and print sectors 3D and to redesign more effective Smart specialization strategies (RIS3)
1. Create the 1st "open", "sustainable" and "innovative" network of Excellence in the South West Europe that promotes R+D+I in CRM applied to IM and 3D printing
2. Develop an innovative model of therapy for the treatment of MI composed of 3 products: The CARDIOPATCH patch, the 3D system for its production and trasport and the 3D device for its non-invasive imolantation
WP1- Launch of the network. CUN
WP2- Sustainability of the network: Transfer and exploitation of products. LEARTIKER
WP4 – Generation of the different patches. IBET
WP5 – Analysis of the therapeutic potential of patches and patch selection. FIRHSCSP
WP6 – Development of the 3D system for the patch culture and transpor. LEARTIKER
1. The network of Excellence: platform
2. Roadmap for the transfer and exploitation of the products that compose the therapy
6. 3D system for the culture and transport of the patch
3. Have Health Public Authorities more informed about the latest progresses in RM so they can take more effective decisions
3. Provide regions with appropriate tools to 1) explore the capacities of their health and 3D printing sectors 2) generate work synergies 3) make strategic decisions
WP7 – Development of a rollable dispositive for the implantation of the patch. LEARTIKER
WP3- Promotion of synergies between health and 3D printing SECTORS and improvement of current RIS3 strategies in Health. CUN
7. 3D device for a non-invasive implantation of the patch
3. Action plan to promote the CRM applied to the treatment of IM and 3D printing in the SUDOE space