Diseases of the heart and circulatory system (CVD) are the leading cause of death globally, taking an estimated 17.9 million lives each year. In Europe, CVD are responsible for over 3.9 million deaths a year or 45% of all deaths. More than 4 million Europeans die every year from CVD. Many more are hospitalized and many develop long term disability and require lifelong treatment. Besides the human suffering, CVD has major economic implications for Europe. The CVD's economic cost is estimated at €210 billion a year, which includes direct health care costs and non-health costs such as productivity losses and the informal care of people with CVD.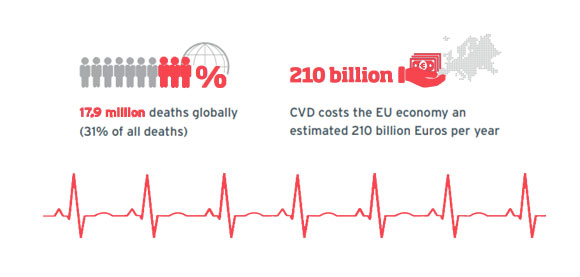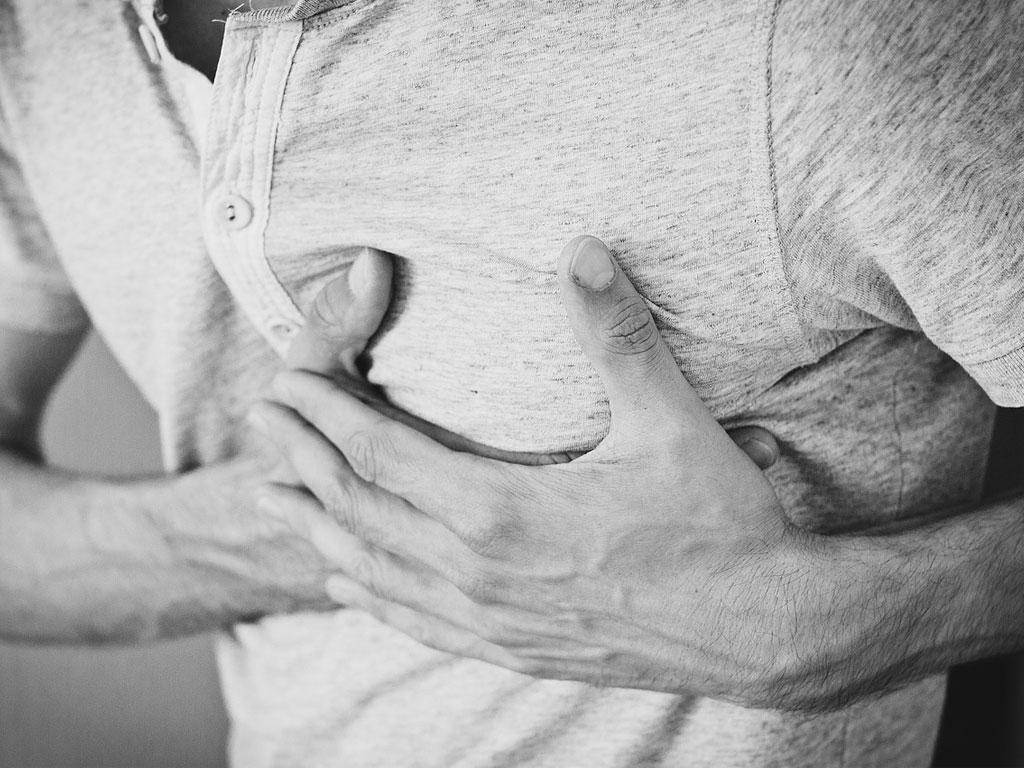 A Myocardial Infarction (MI), commonly known as a Heart Attack occurs when blood flow decreases or stops to a part of the heart, causing damage to the heart muscle. MI is the CVD with the highest mortality. Its current approach is based on pharmacological treatment, implantation of devices or cardiac re-synchronization. Despite these solutions, the mortality and re-entry rates are still high and entail a very high economic and resource cost. Only heart transplant offers a curative therapy.
Cardiac regeneration is a broad effort that aims to repair irreversibly damaged heart tissue with cutting-edge science, including stem cell and cell-free therapy. Regeneration of lost or injured tissues is very common in biology. Unfortunately, humans lack adequate regeneration in the heart. A revolution in stem cell biology has led to an explosion of interest in therapies that can awaken the regeneration potential in patients. Basic research and clinical translation should go hand in hand to find favorable cell sources, explore the best transplantation pathways and conduct large-scale research to better develop stem cell therapies.
In parallel to the development of Cardiac Regenerative Medicine, the field of three‐dimensional (3D) printing has also advanced. Nowadays, 3D printing technologies represent a big opportunity for the medical industry. According to a report by market research firm, SmarTech Analysis, the market for medical 3D printing is currently estimated to be worth $1.25 billion. By 2027, the market value is set to grow to $6.08 billion. Clearly, the potential for 3D printing within healthcare is huge. Its offer exciting new ways to provide personalised care and create better-performing medical devices.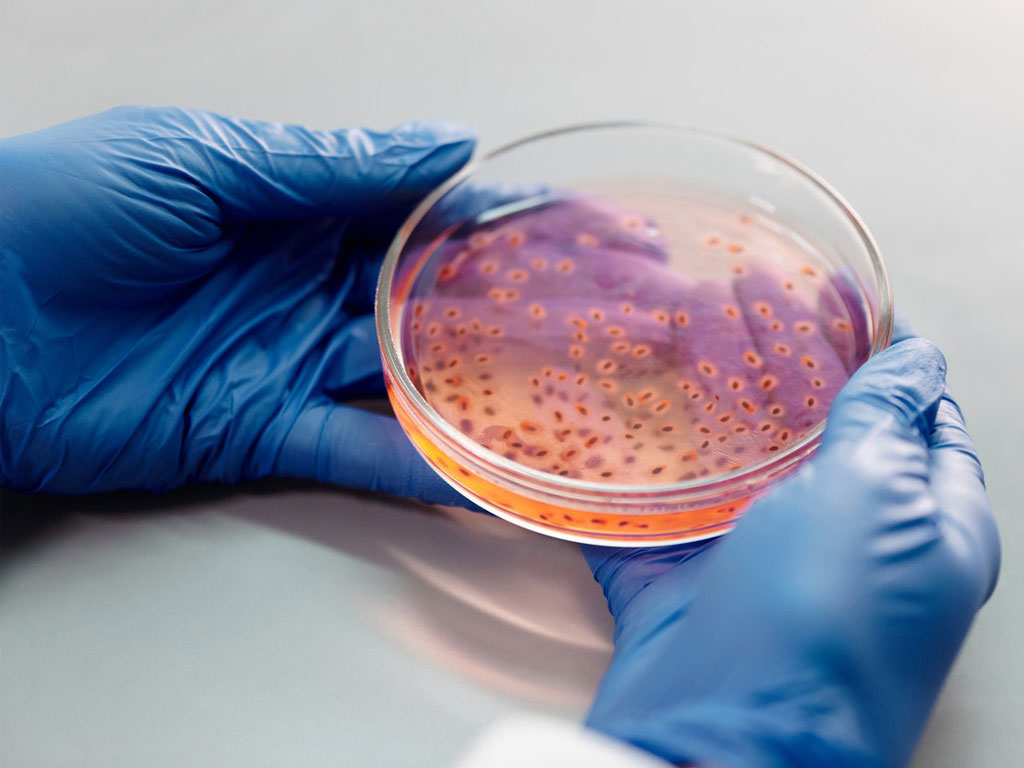 Europe, counts with the necessary assets (strong and stable R&D environment, highly-specialised companies, educational institutions and pool of required skills) to boost Health and 3D printing sectors. However, it lacks of structures that promote cooperation, synergies and create joint work actions between these two key sectors.
CARDIOPATCH addresses this challenge becoming a supportive community which provides the framework for a cooperation process on the development of novel advance therapies for the treatment of MI and at the same time, on an integrated offer of strategic tools to build new synergies between all key actors of these sectors.