CARDIOPACTH mission is to contribute to minimize the negative impacts that CVD, in particular Myocardial Infarction has in the South-West Europe regions by designing and developing a novel advanced therapy for its treatment based on Regenerative Medicine and 3D printing.
In parallel, the project seeks to generate new strategic synergies between key actors from the Health and 3D printing sectors: enterprises, hospitals, labs, research institutions, universities and public authorities.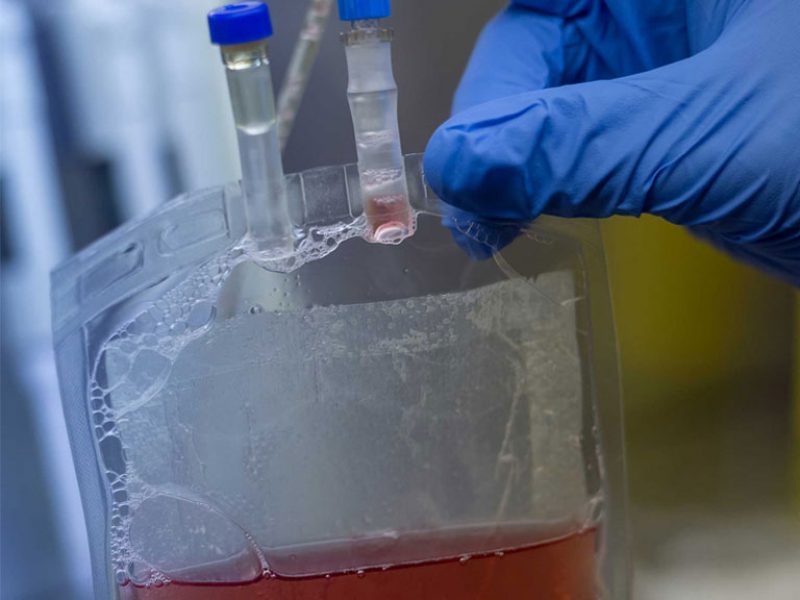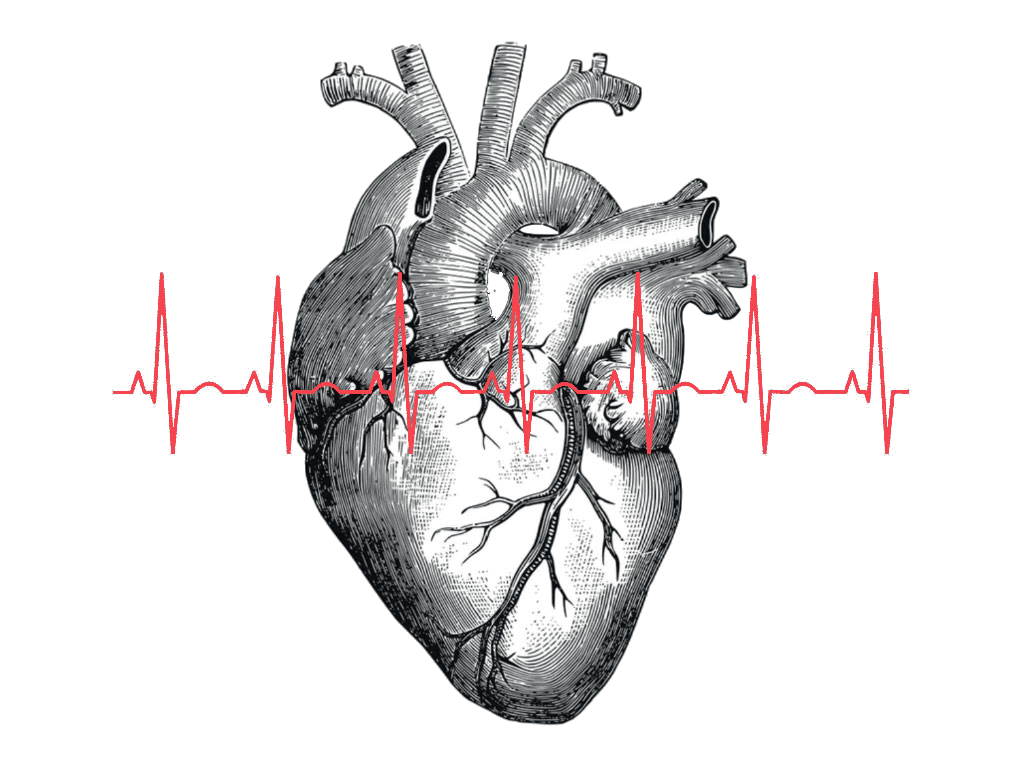 CARDIOPACTH vision is to become the First Network of Excellence that promotes R&D in Cardiac Regenerative Medicine (CRM) and 3D printing applied to MI treatment in the Southwest Europe regions with a four-fold approach:
RESEARCH
By developing a pioneering functionalized therapeutic patch, a 3D system for its culture and transport (ATMP product) and a 3D roll-up device for patch's noninvasive transplantation in the heart.
ECONOMY
PUBLIC AUTHORITIES
SOCIETY
CARDIOPACTH values describe the work philosophy of its founder' members and reflect the joint vision and mission statements. Our values are: